PTO Meeting: Please join us at 7:00pm on Wednesday, January 16th for our monthly PTO meeting in the cafeteria. Thanks!

Last Call for Acts for Winsor's Got Talent! This year's production is shaping up to be amazing! So far we have dancers, singers, drummers, comedians, scientists and more(!) that are getting their acts ready for a fun filled night on Friday, February 1st. (Remember - dress rehearsal is scheduled for Wednesday, January 30th at GMS 5:00-8:00pm) Is your child still debating if they want to show off their talent? We are extending the deadline for registration to Monday, January 14th to allow the students another weekend to think about it... Also, we have a number of group acts with only partial registration (some of the members of the act have not yet sent in their registration form). Remember that there is a $5 fee per performer, so please get those registration forms in by Monday, January 14th!

SIT Meeting on February 5th at 3:30pm. Please join us as we will discuss our progress towards completion of the 2018-2019 School Improvement Plan. It is hard to believe but our school year is almost halfway over; a great time to do a progress check.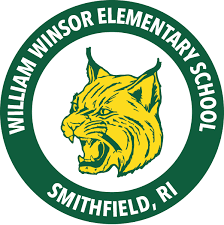 The Smithfield Education Foundation is hosting an 'Open House' Meeting on Monday, January 14, 2019, at 4pm in the Smithfield High School Media Center. Come learn about the Smithfield Education Foundation's mission and how we support the Smithfield Public Schools by awarding grants to teachers. The Smithfield Education Foundation is looking for new volunteers. If you are interested but cannot attend, please contact us at
smithfieldedfoundation@gmail.com
. We hope to see you on January 14th!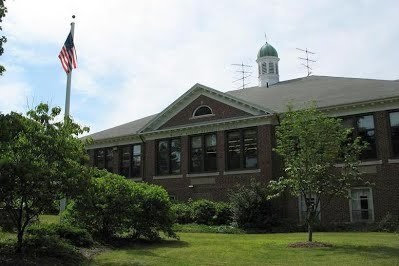 Thank You- Holiday Shop Volunteers! Our students had an amazing two days.

Substitute Teacher/Paraprofessional Opportunity on December 17th at 1:00pm. Please join us for more information.

School Improvement Team (SIT) meeting next Thursday- December 13th at 3:30pm in the library. Join us!

Parent Teacher Conferences- This Thursday. We hope to see you then.

Thank You PTO! Our pottery painting last Friday night was a tremendous success. Students had a great time

Welcome to our new site. We hope that this new portal will be a great way to connect with our community.