News
Last call for the Winsor-McCabe Unification Nomination Name submissions! Please use this form by the end of the day Tuesday to make your recommendation to the committee: ...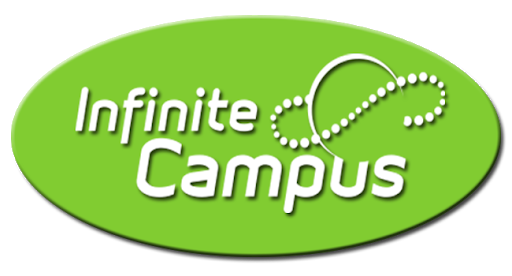 The Infinite Campus portal will be ready next week! http://bit.ly/SPS-ParentPortal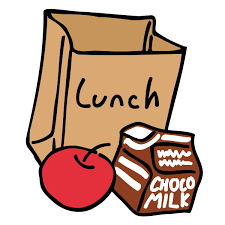 Please use this link to view Chartwells elementary lunch menu for the week of September 14th and important free lunch information.
SEE ALL NEWS
LIVE FEED

Cathy Pleau
10 days ago
Principal Pleau had a wonderful time today visiting her Winsor students in classes and at recess. The children were very engaging!

Cathy Pleau
11 days ago
William WInsor School had a great first day of school! Thank you, faculty, staff, and Mrs. Borges for all of your hard work!


Cathy Pleau
26 days ago
Please be reading all of McCabe's/Winsor's "Blended Beginnings" as they are populated with quick information, as well as documents, plans, and protocols that are important for all of us.

Cathy Pleau
about 1 month ago
Tonight's McCabe/Winsor Family Forum will take place at 6:30 p.m. Please refer to the link provided in this past weekend's Blended Beginnings as well as in an email that was sent to all families and school staff.
SEE ALL POSTS