News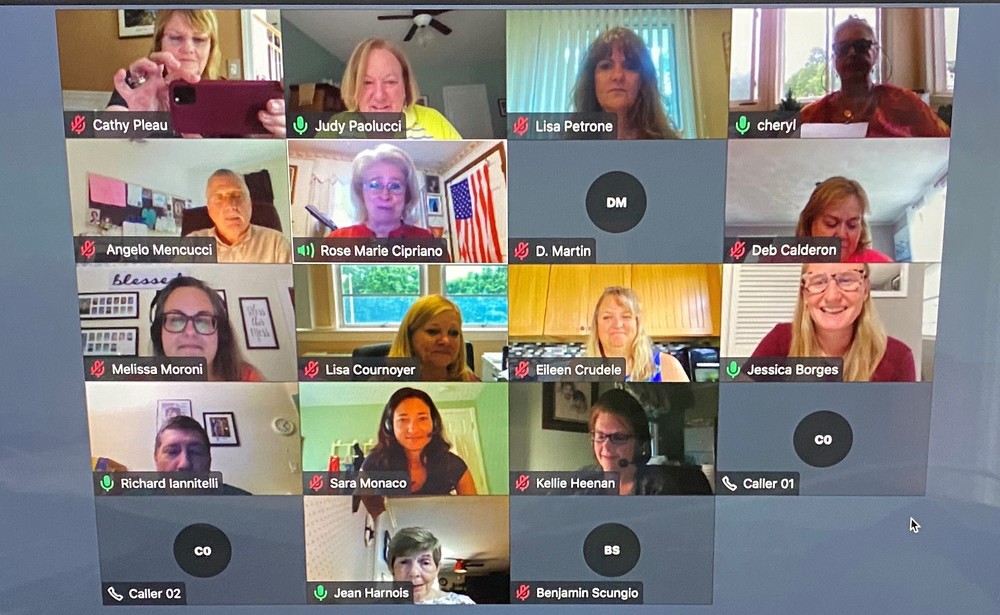 Welcome to Mrs. Jessica Borges, our new Winsor Assistant Principal! Mrs. Borges will be working closely with Mrs. Cathy Pleau, now principal of both McCabe and Winsor,...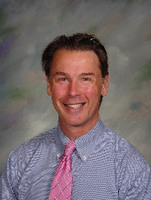 Thank you, Dr. Brian Ackerman, for your positive spirit, dedication and hard work! You will be missed. Please know that we wish you only the best in your new endeavor!
Thank You As the weather has gotten warmer, please know how appreciative we are of your continued partnership. Students remain engaged and attendance rates remain...
SEE ALL NEWS