The Smithfield Public Schools School Committee Meeting has been rescheduled to Tuesday, Dec. 6, 2022 at 6:30 p.m. in the Smithfield High School Library/Media Center. We apologize for any inconvenience.

Thursday, Nov. 17 is a Professional Development day. There is no school for students.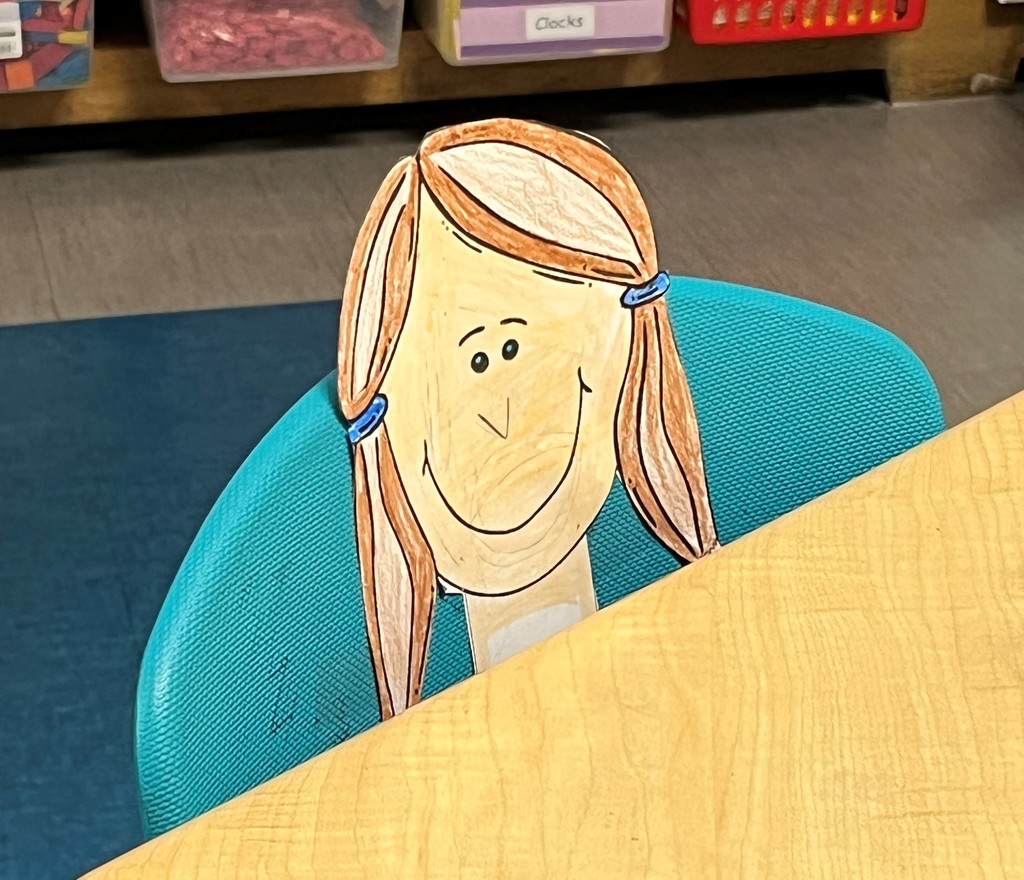 So many of our teachers, like Ms. Aceto, demonstrate each day how much they care for our students. Students in this 2nd grade class decide on the type of greeting they want each morning - high 5, "scary monster," hug. Creating strong classroom communities @SmithfieldSchls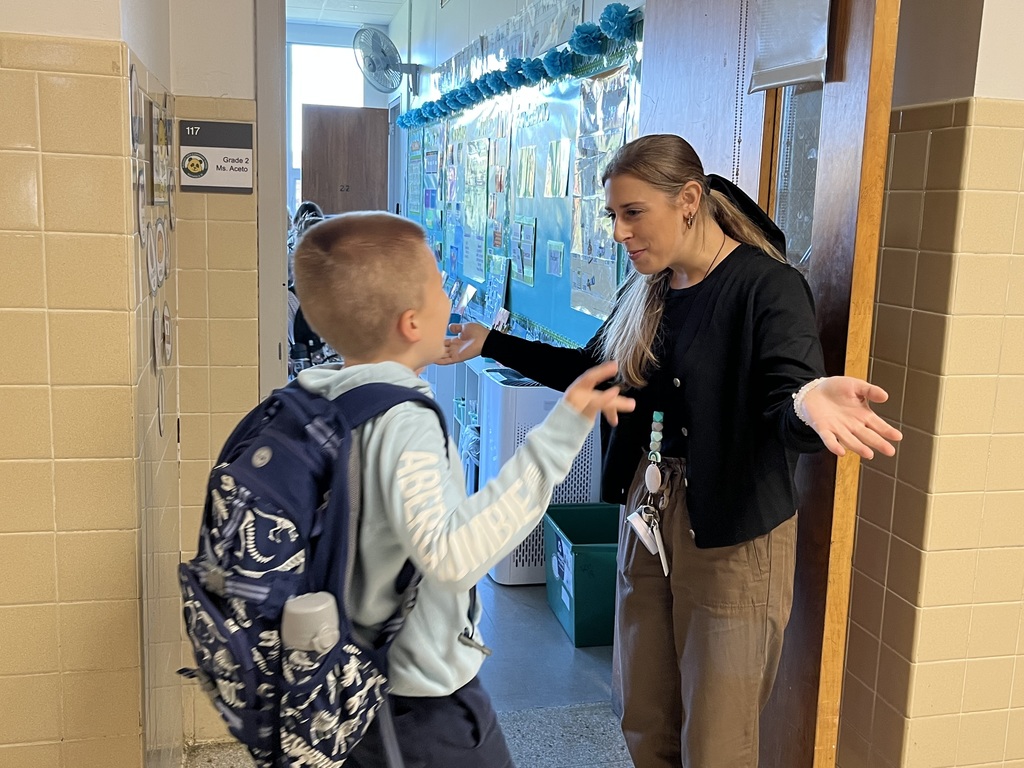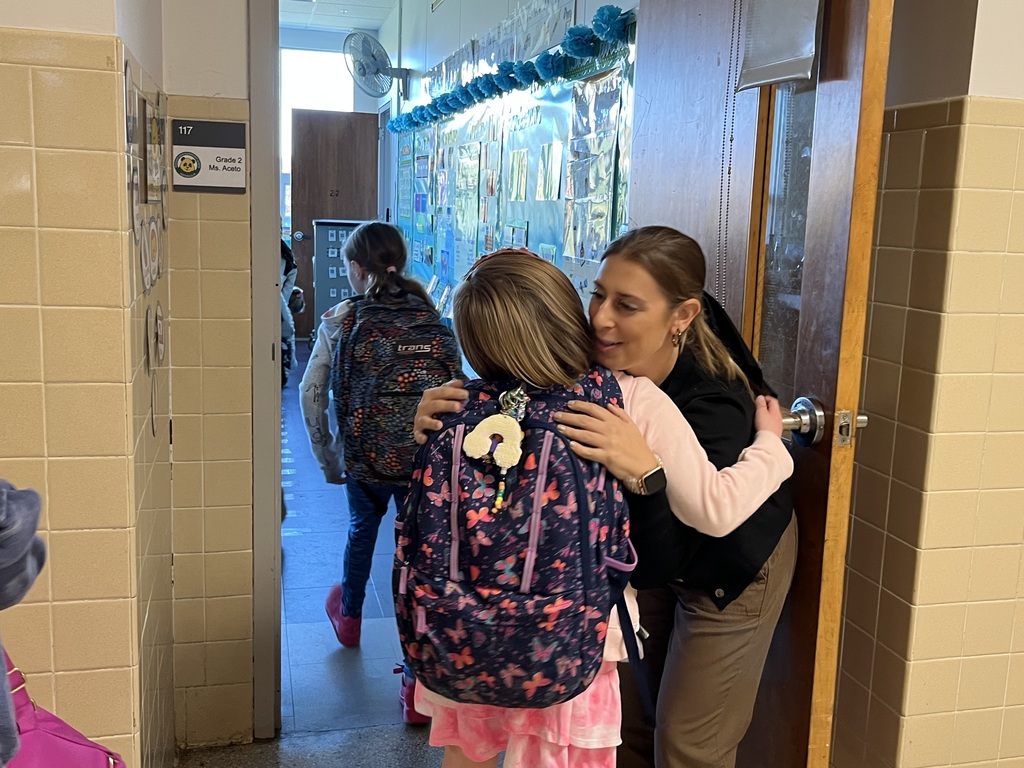 October is National Principals Month. Principals have a direct impact on student achievement & school climate. Thank you to all of our Principals @SmithfieldSchls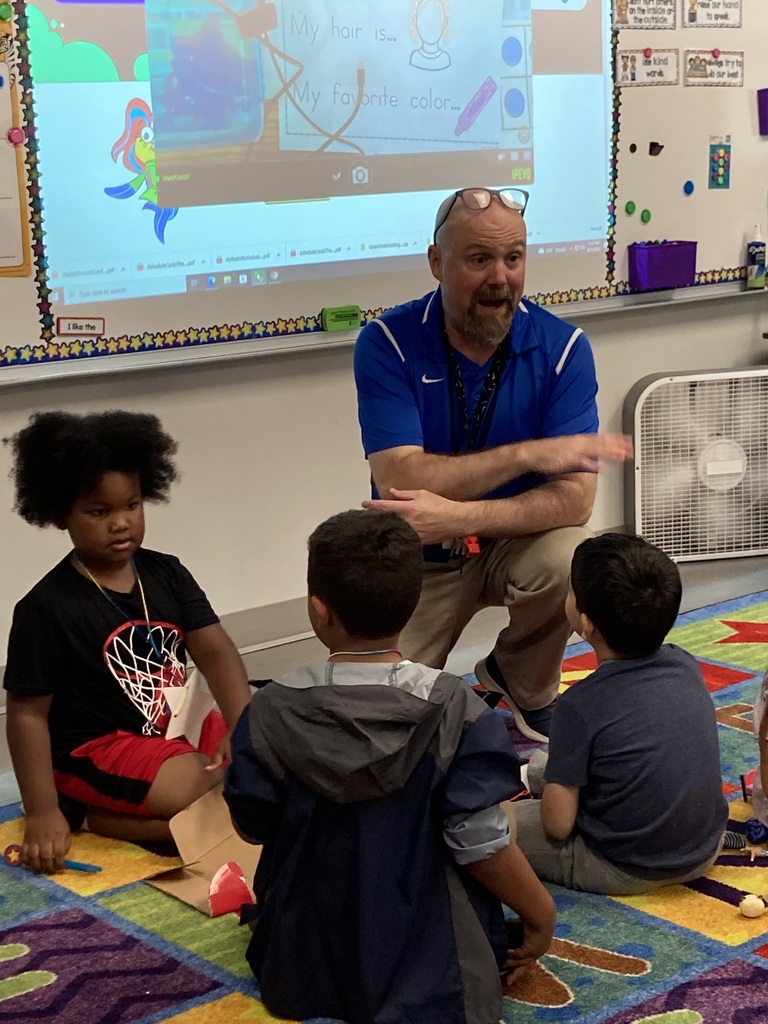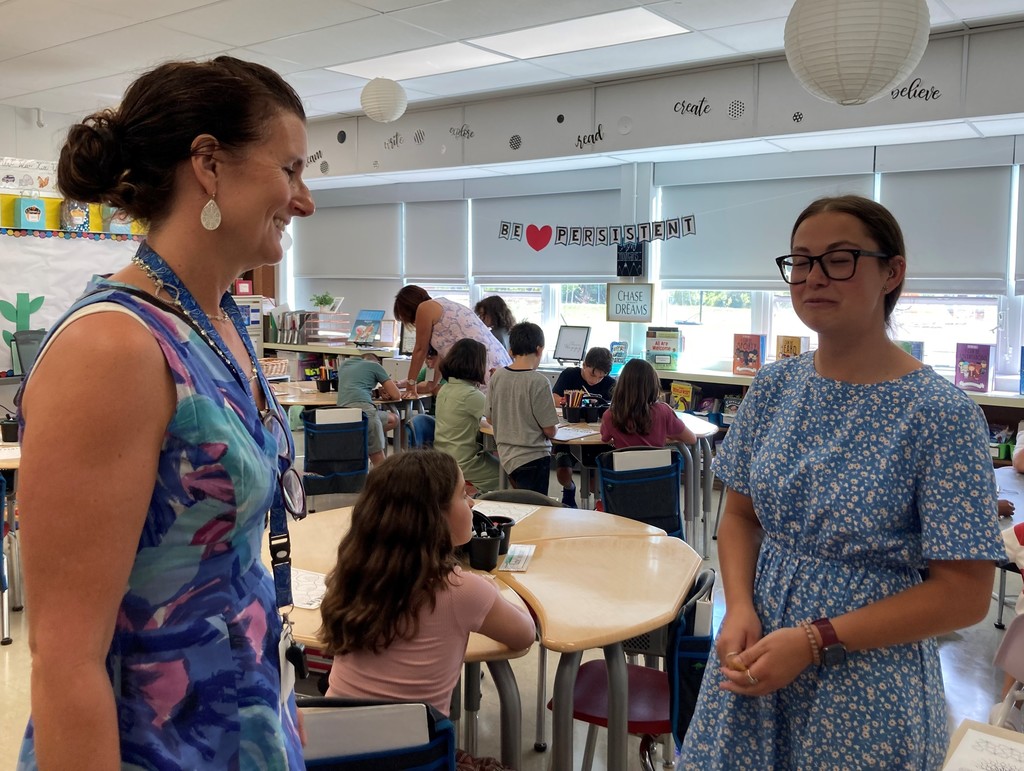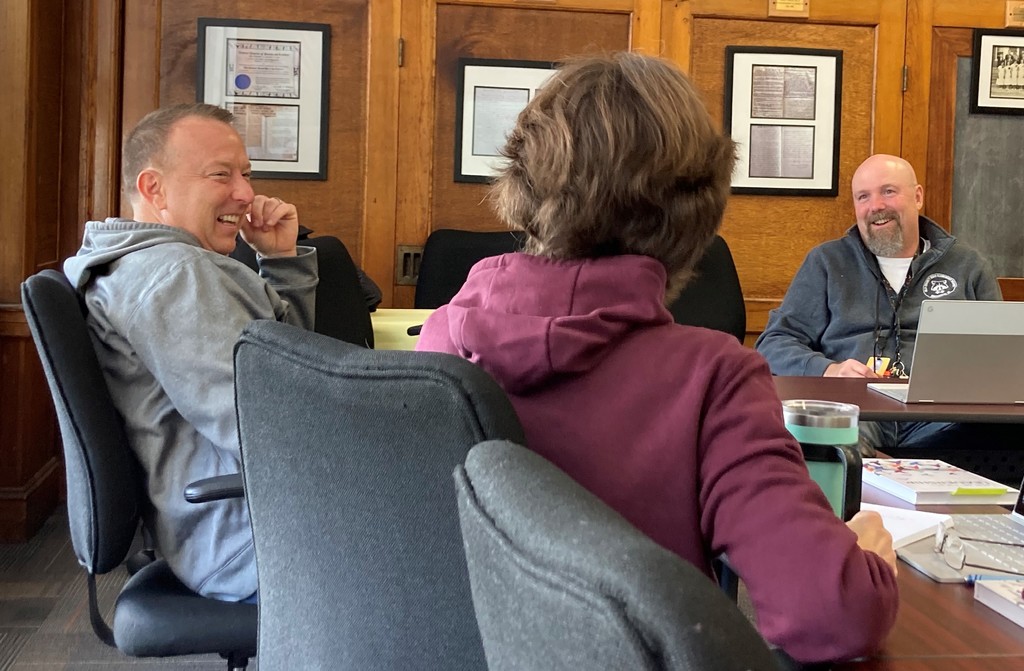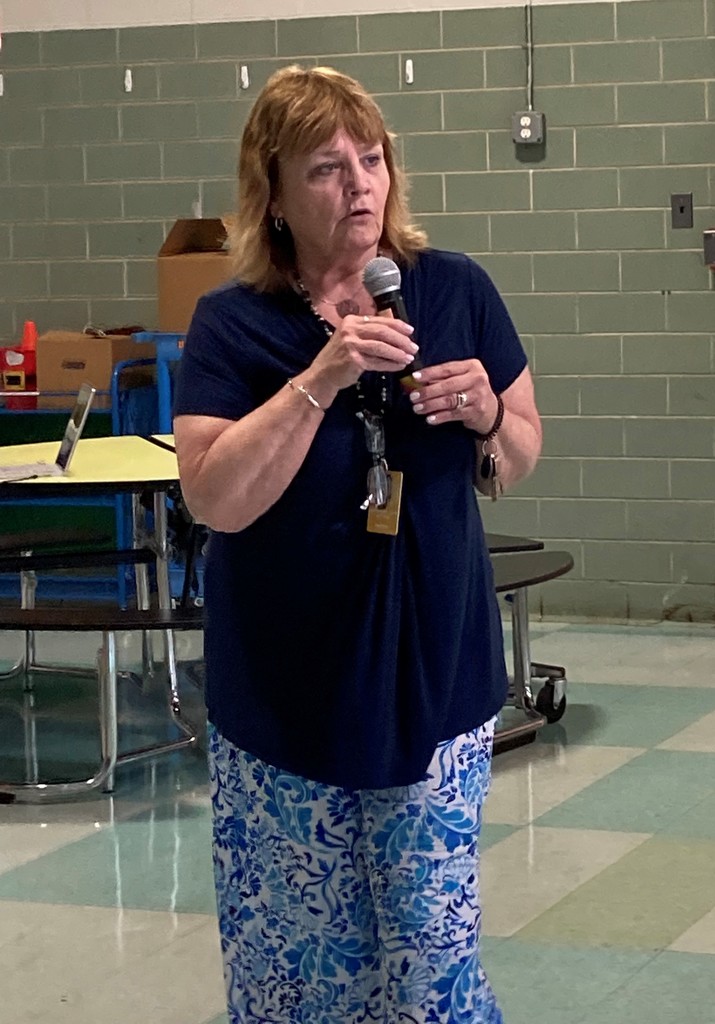 Healthy meals are served at each of our 5 schools & include fresh vegetables & fruit. All Chartwells meals - brown bag & hot lunch - are nut-free. The new kitchen equipment & smoothie bike will be unveiled Thursday @SHSSentinels @SmithfieldSchls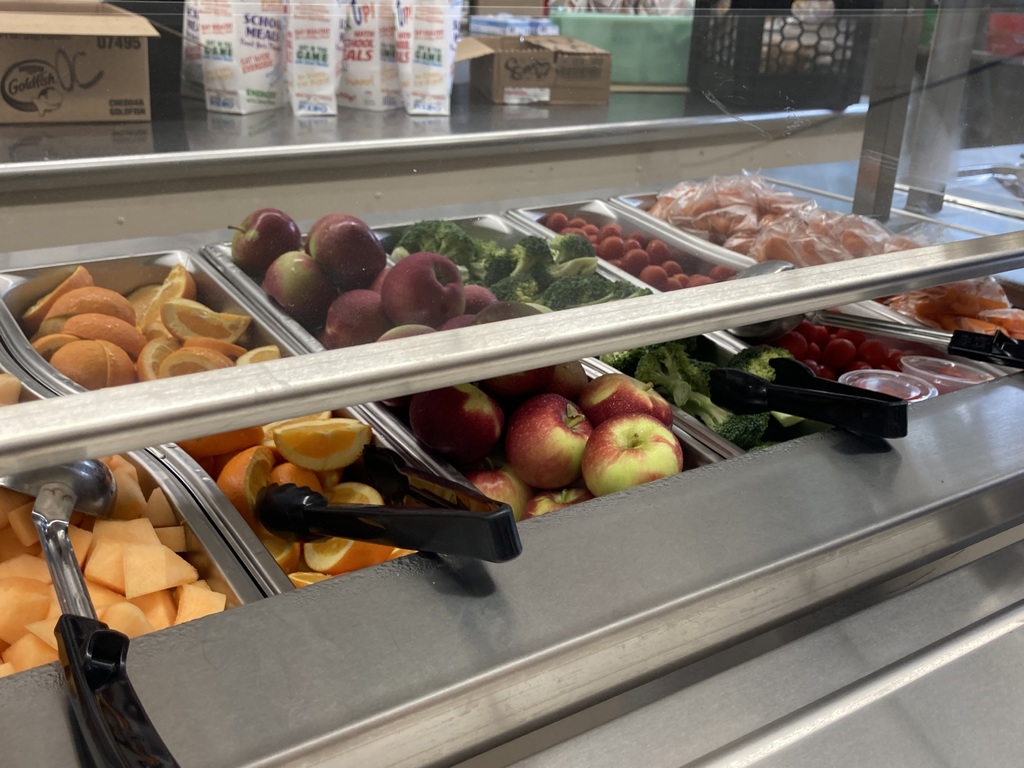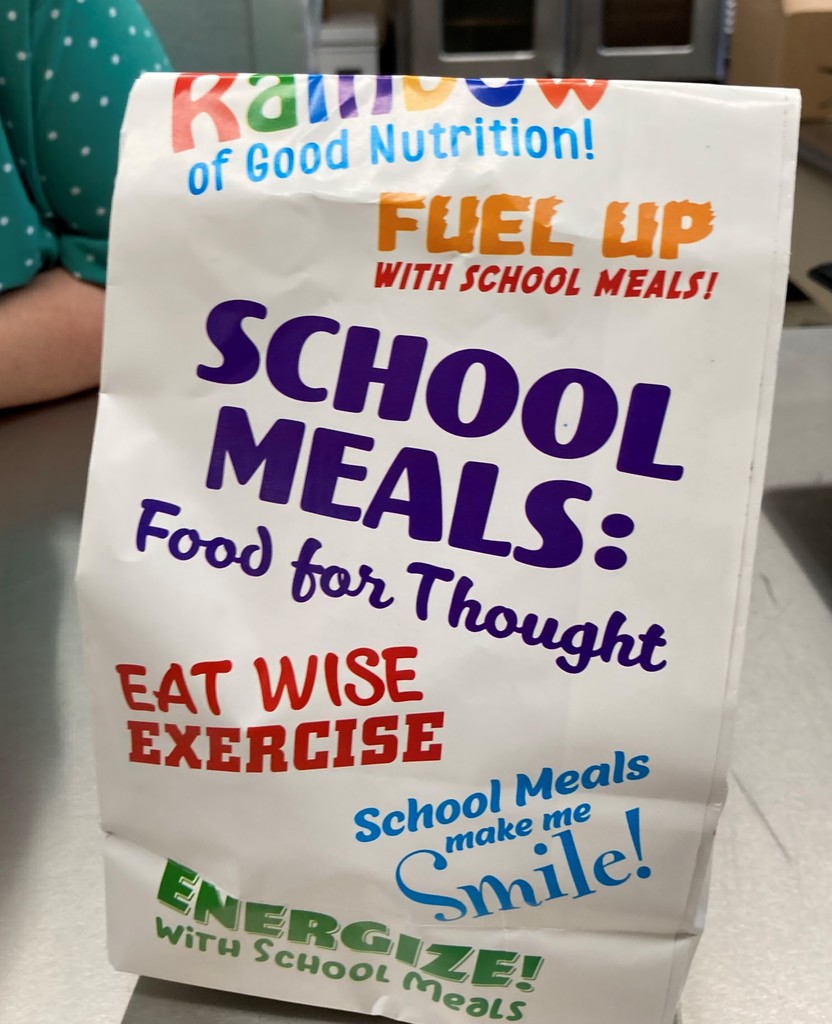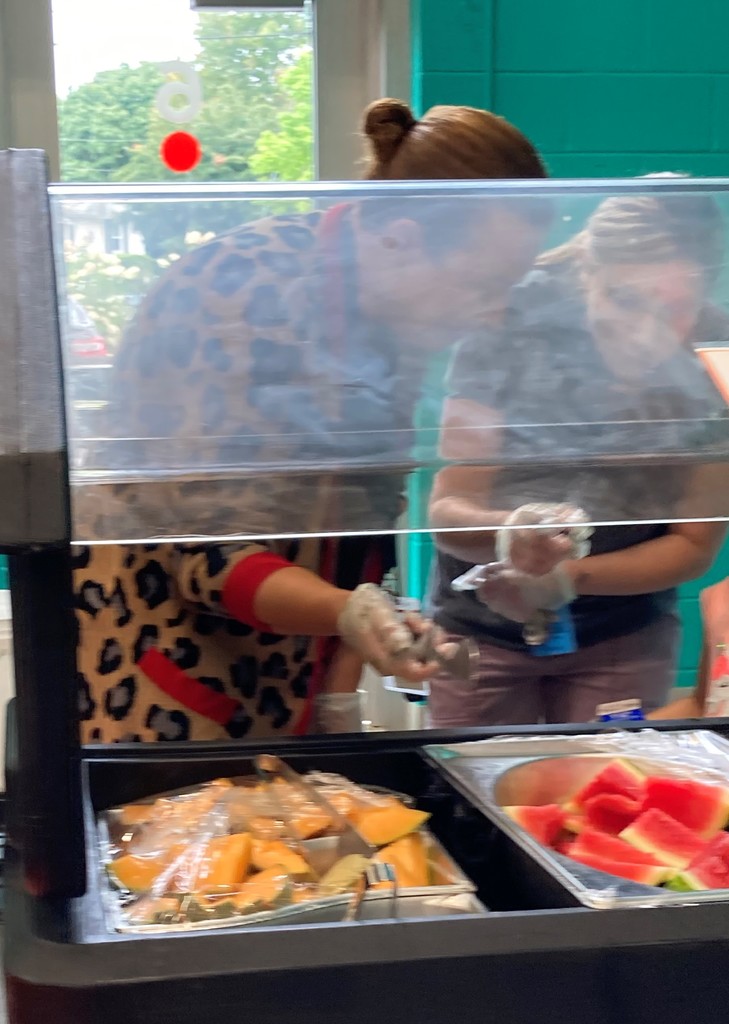 Smithfield Families, There will be continued delays in several bus routes through the end of this week affecting several routes. This includes Routes 16 and 17. Durham will be doubling up driver runs in both the mornings and afternoons. Thank you.

Our SHS Cheerleaders are selling snacks & beverages at the high school all day today to raise funds for the program @SHSSentinels @SmithfieldSchls If you are voting, stop in for refreshments.

A reminder to families that Tuesday, Sept. 13 is Primary Day. All schools are closed.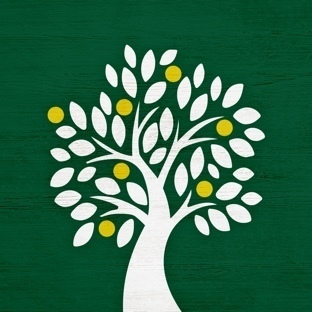 Dear Smithfield Families, Bus Route 16 and Route 17 will be running 15-30 minutes late Monday for arrival and dismissal. Please plan for this to extend for the remainder of the week. Any of these students will have an excused lateness

Schools are closed in honor of Labor Day on Monday, Sept. 5. Schools are open Tuesday, Sept. 6 for all students @SmithfieldSchls.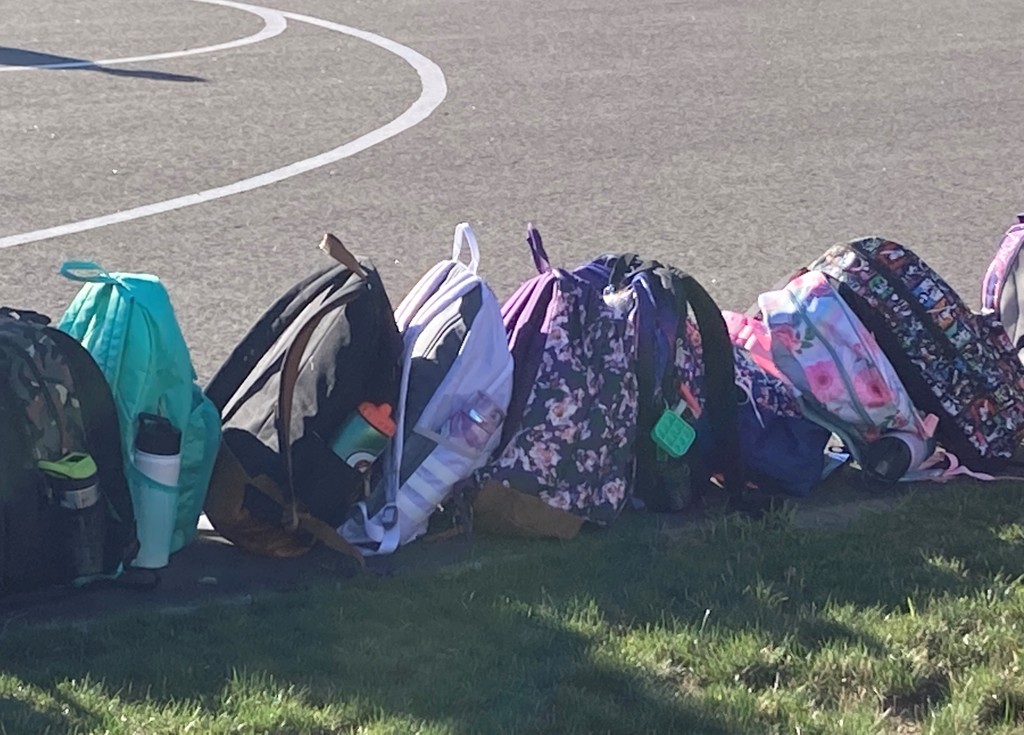 Congratulations to Mrs. Eileen Crudele, Smithfield's Special Education Director, for being named Rhode Island's 2021 Special Education Director of the Year!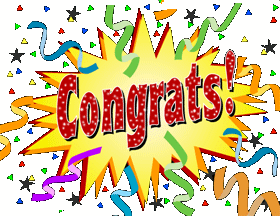 William Winsor congratulates our Smithfield High School graduates! Great job!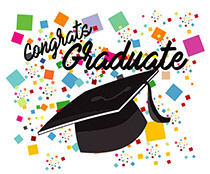 Today began Winsor & McCabe's countdown to Pleasant View Elementary School's beginning! #TogetherStronger

The Winsor community thoroughly enjoyed their Feinstein Pajama Day!

Happy Faculty and Staff Appreciation Week! Thank you for all that you are and do for your students and one another!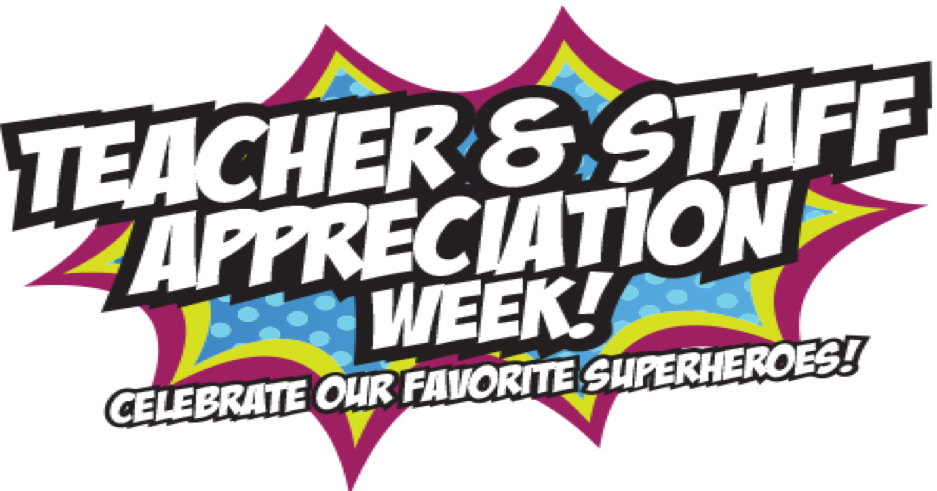 April 26th is "Hats Off to Back to Work Day" at Winsor and McCabe! Adults and students are invited to wear their favorite hat during school on Monday! We are rested and ready to work!!!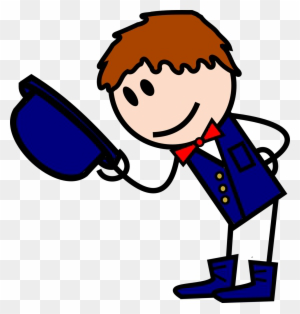 TUESDAY IS FEINSTEIN DAY AT MCCABE AND WINSOR! We invite staff and students to wear their Feinstein shirts or sweatshirts to school. If you do not have a Feinstein shirt, please wear something green and gold (yellow), your class color shirt (Winsor), a shirt with a positive message, or a shirt with a positive message you attach to it. No pressure! It is just meant to be a fun, spirit day!

The soon to be Pleasant View Elementary family wishes our district winner, Winsor's Laura Costello, the best of luck today in Rhode Island's State Spelling Bee! You are already a winner, Laura!

This week has been full of exciting news at Winsor! 4th Grader, Laura Costello has won the Smithfield Spelling Bee and will go on to represent the town at the RI Spelling Bee in March! Congratulations to Laura!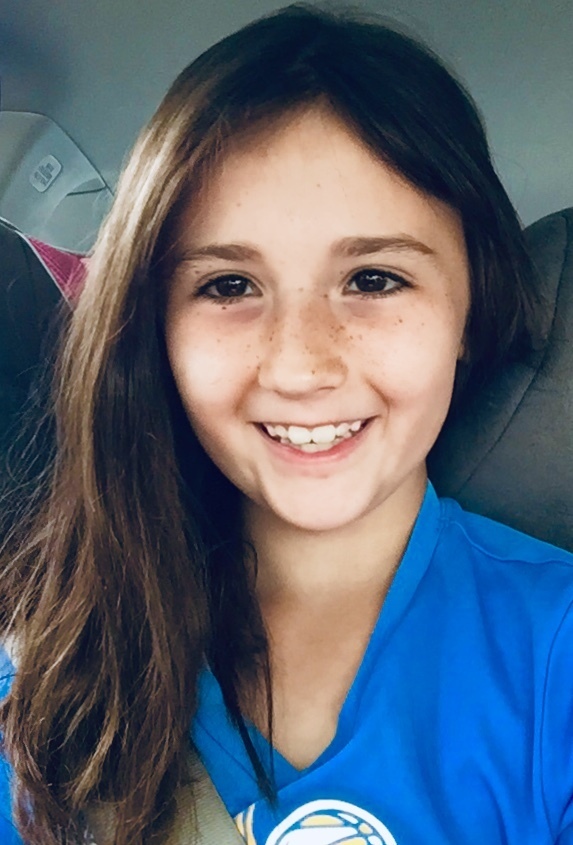 Congratulations to Emma Casazza, 5th grader at Winsor, for winning the snow plow naming contest! Keep your eye out during the next storm for the Greenville General!