Celebrating Success in 3T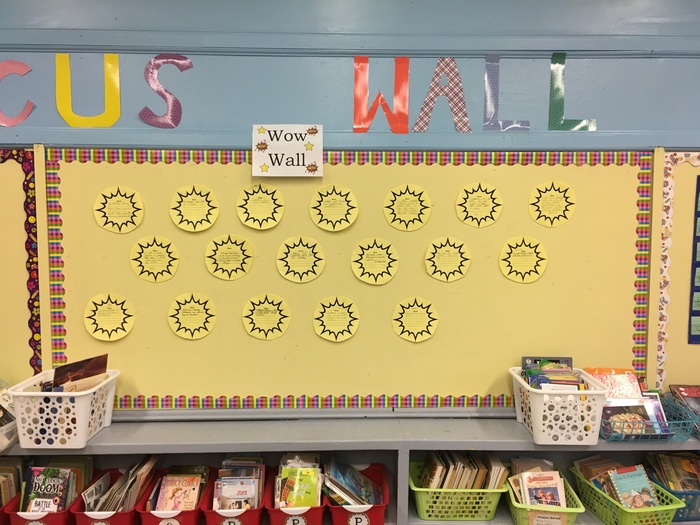 Collins Writing Approach- A research based approach that ensures our students are fluent writers. Ask your child or children about what a Focus Correction Area (FCA) is!

Students are back and ready for more fun and learning in 2019.

Enjoy the Holiday Break

Thank You- Holiday Shop Volunteers! Our students had an amazing two days.

Substitute Teacher/Paraprofessional Opportunity on December 17th at 1:00pm. Please join us for more information.

School Improvement Team (SIT) meeting next Thursday- December 13th at 3:30pm in the library. Join us!

Parent Teacher Conferences- This Thursday. We hope to see you then.

Thank You PTO! Our pottery painting last Friday night was a tremendous success. Students had a great time

Welcome to our new site. We hope that this new portal will be a great way to connect with our community.